EUR/USD: The EUR/USD is now
consolidating as price oscillates between the support line at 1.0500 and the
resistance line at 1.0650. While the consolidation phase may continue for a few
days, a breakout is imminent, which may take price below the aforementioned support
line or above the resistance line.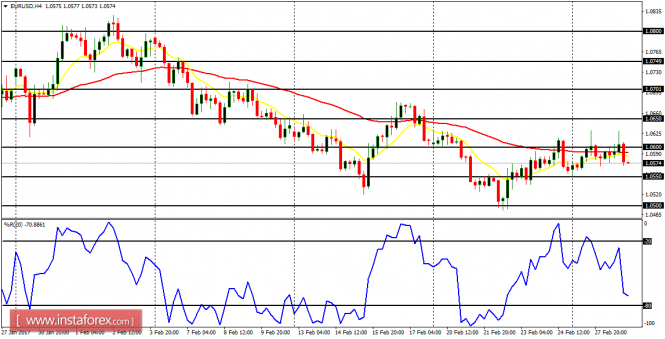 USD/CHF: The USD/CHF is
currently trading above the support level at 1.0050, now close to the
resistance level at 1.0100. The outlook on the market is bullish and price
could test additional resistance levels at 1.0150 and 1.0200 this week (that
is, when there is a rise in the momentum).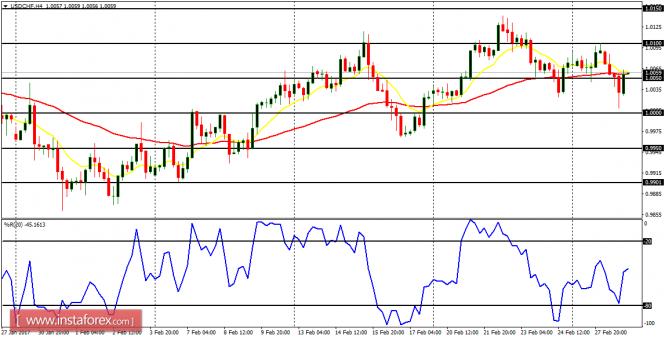 GBP/USD: There is now a
short-term bearish signal on this pair, as price went south yesterday, going
below the distribution territory at 1.2400. The EMA 11 is below the EMA 56 and
the RSI period 14 is below the level 50. This new bearish signal may eventually
turn into a protracted bearish movement (based on the bearish outlook on this
pair, as well as other JPY pairs).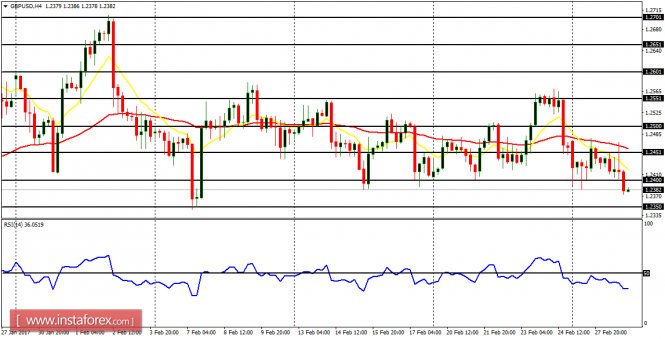 USD/JPY: There was a rally on
this currency trading instrument on Tuesday – which happened in the context of
a downtrend. A movement below the demand level at 112.00 would reinforce the
existing bearish bias. A movement above the supply level at 114.00 would render
the bearish bias invalid.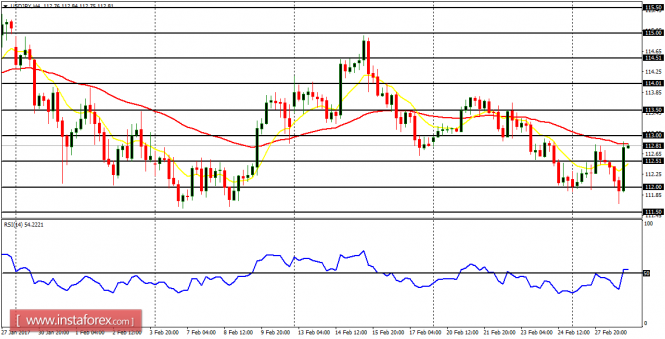 EUR/JPY: This is a bear market
– with a clear Bearish Confirmation Pattern in the 4-hour chart. Some
transitory rallies are expected in the market, but they would eventually turn
out to be short-selling opportunities, at better prices. This means that price
could continue going downwards for some time, until there is a weakness in the
Yen, which may force a bullish reversal that would eventually cause a change in
the market.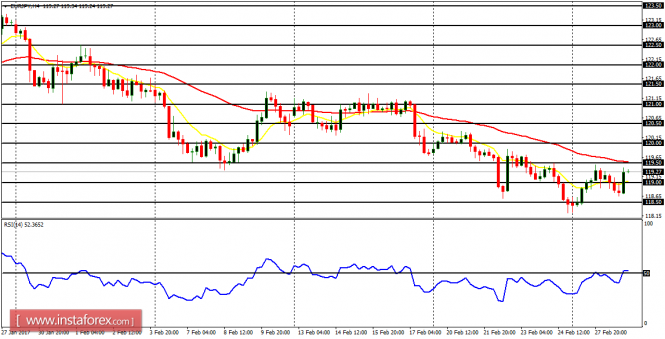 The material has been provided by InstaForex Company – www.instaforex.com